dog training should be efficient, effective, and evidence-based
I use the most modern, science-backed methods to produce results that will make you and your dog happy both during and after training.
Serving Lacey, Olympia, and Tumwater
puppy foundations
Are you struggling with puppy biting, potty training, crate training, or focus? Want to set your new puppy up for a successful life as a family member? I offer individual lessons and packages to help you meet your goals!
Adult obedience
Have you recently added an adult dog to your family? Do you want to work on obedience with a dog you've had for a while? I can help establish a routine and build a training plan to integrate your dog successfully into your life.
behavior modification
Does your dog bark, growl, and lunge at dogs on walks? Jump on or bark at visitors to your home? Bolt out of the front door at the first chance? Guard food, bones, or toys? I can help fix a wide variety of problem behaviors!
I have been a dog lover since childhood, but I now go to great lengths to ensure I stay up to date with leading industry standards for the most modern, positive, effective training methods. Read my full story here.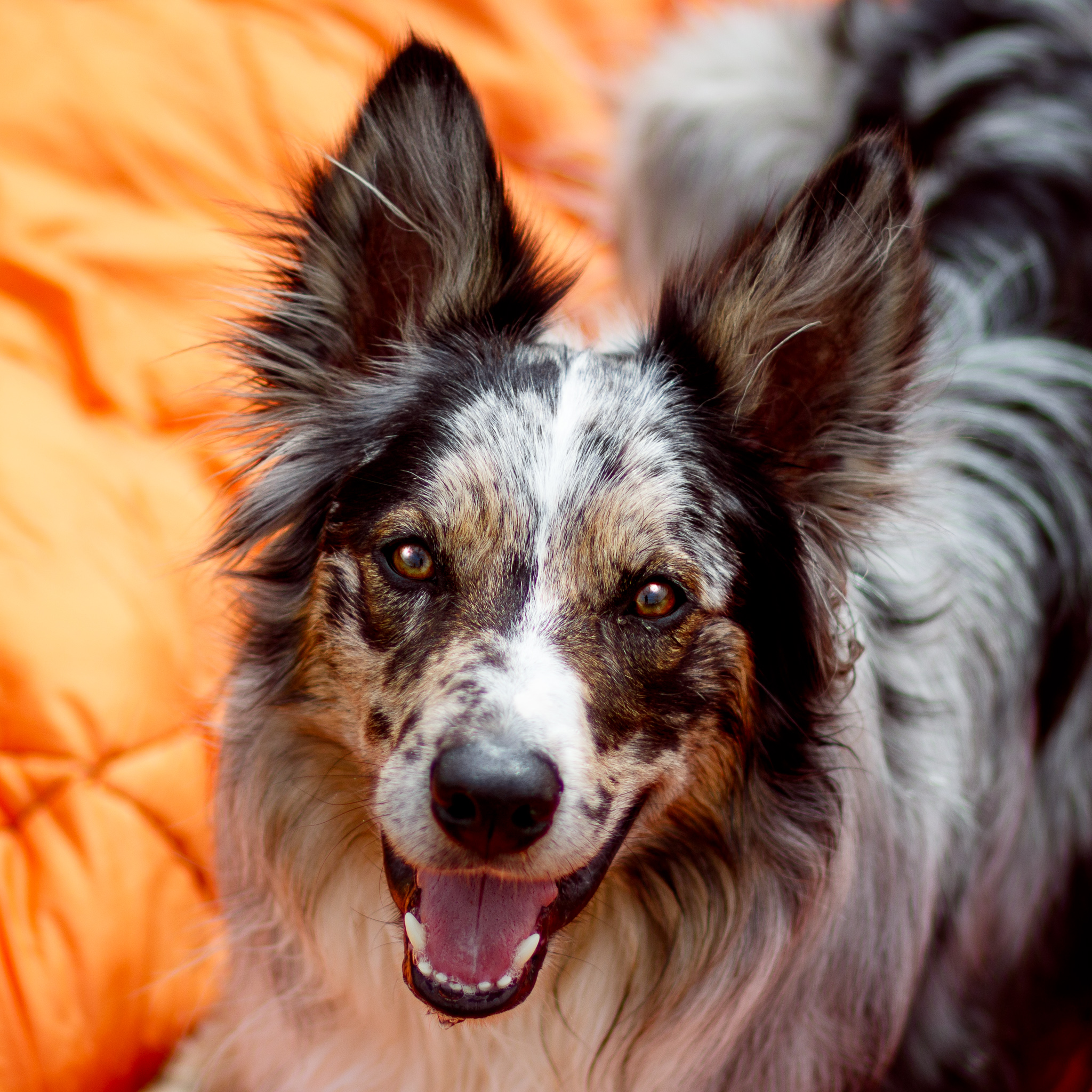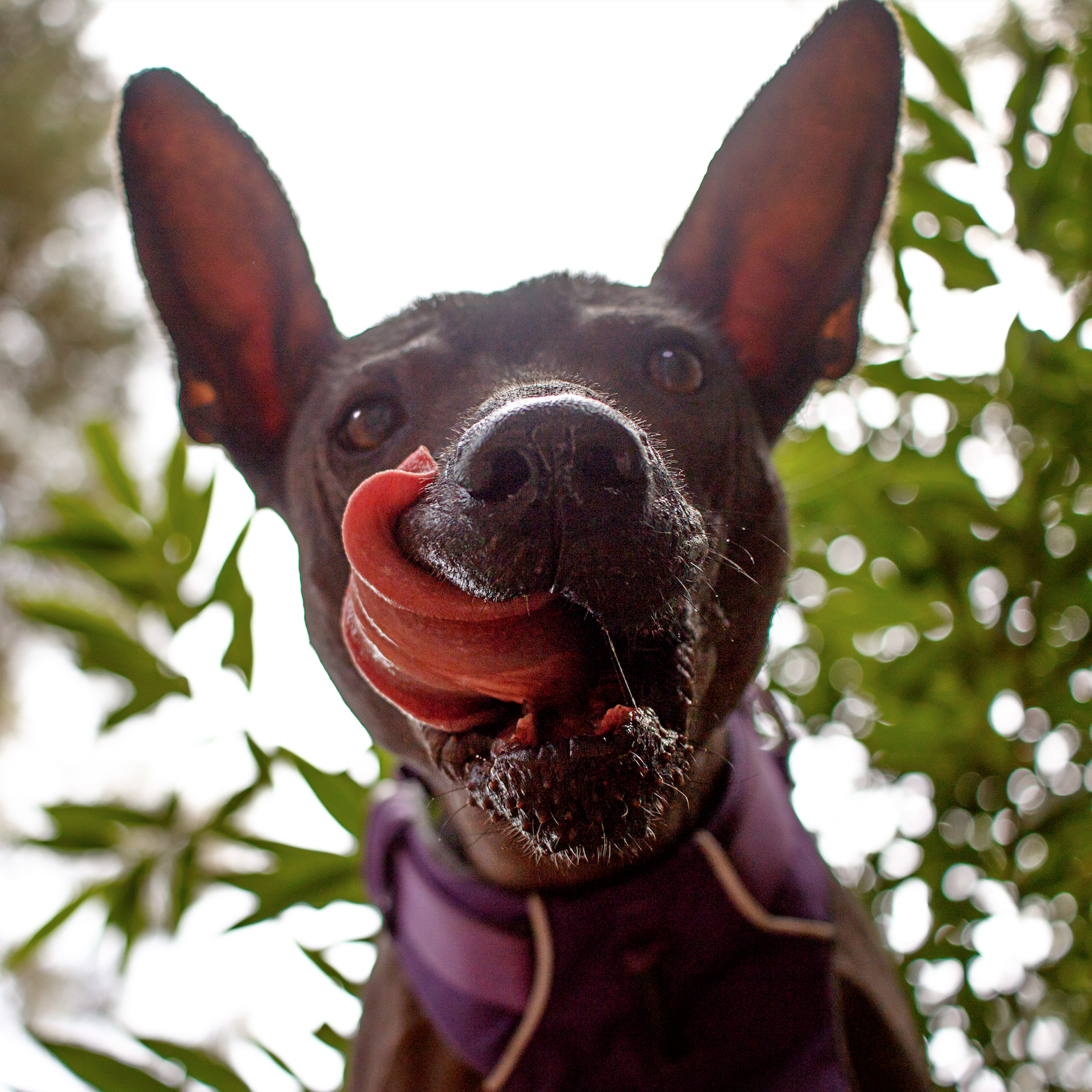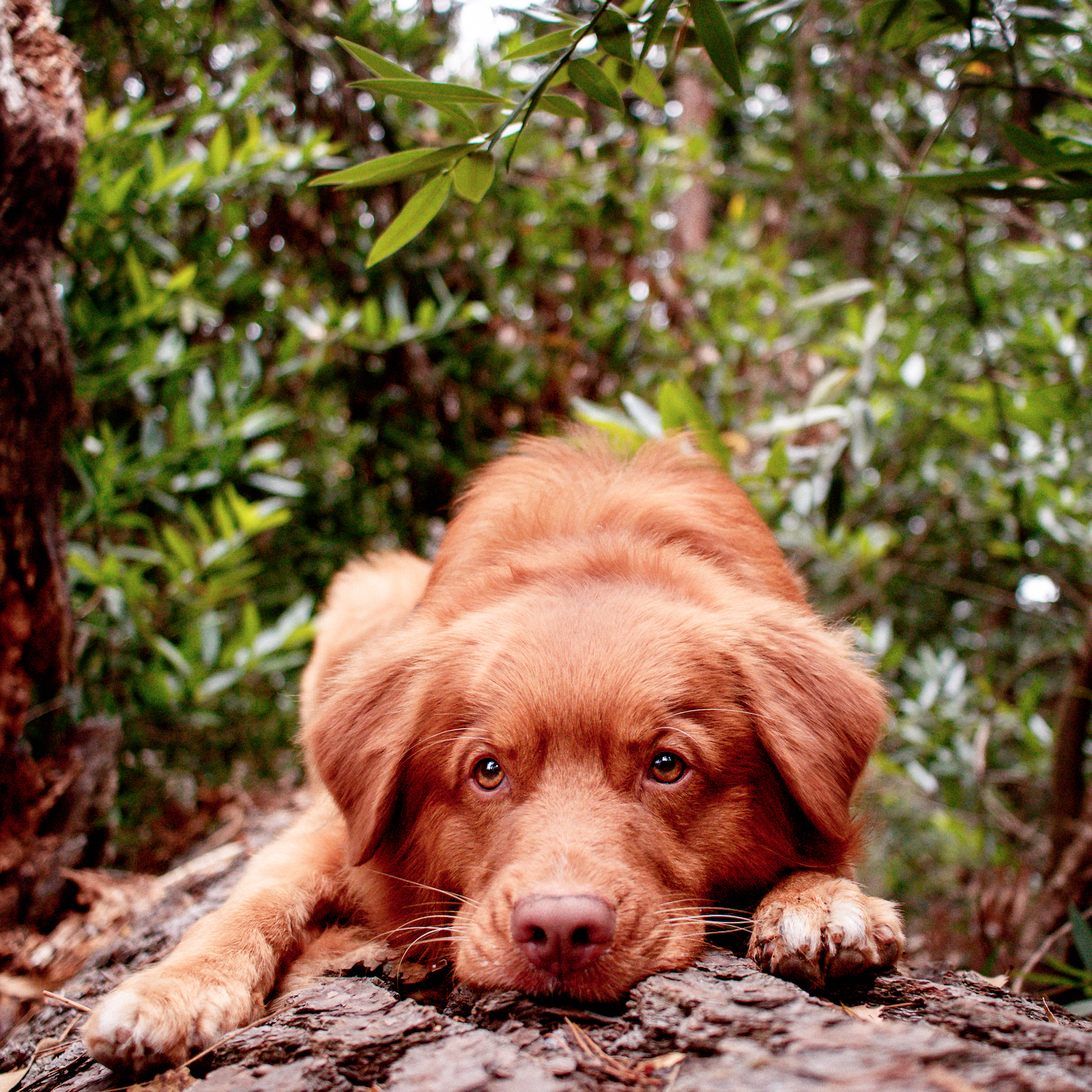 Let me know if you have a topic you'd like to see covered!
As with many other behaviors, practice makes perfect. This means that the more your puppy practices going in appropriate places (like outside), and the less they have the opportunity to go to the bathroom inside, the faster your progress will be.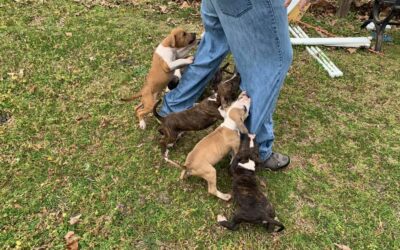 There are multiple reasons why puppies bite, and knowing the reason why a puppy is biting in a specific situation can help to develop a plan to reduce or eliminate biting in that situation.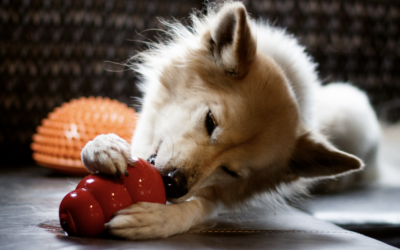 "Canine enrichment" is a popular buzzword that's been sweeping the dog training world more and more for the past few years. But what is enrichment really, and how can it benefit your dog? "Enrichment" is defined as "the action of improving or enhancing the quality or...