Services
Are you feeling overwhelmed by puppy challenges like biting, chewing, crate training, and potty training? Would you like help teaching your dog to not pull when on leash, jump up on guests, or run away when off leash?
I can help!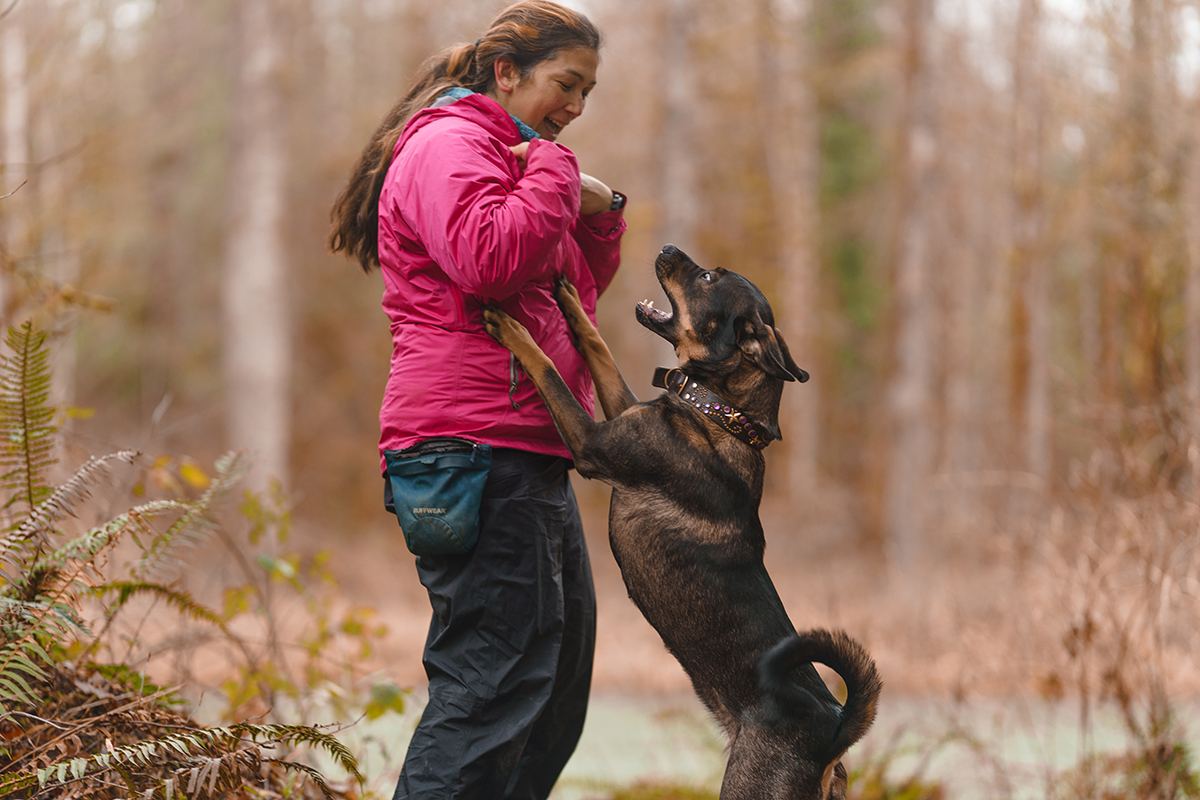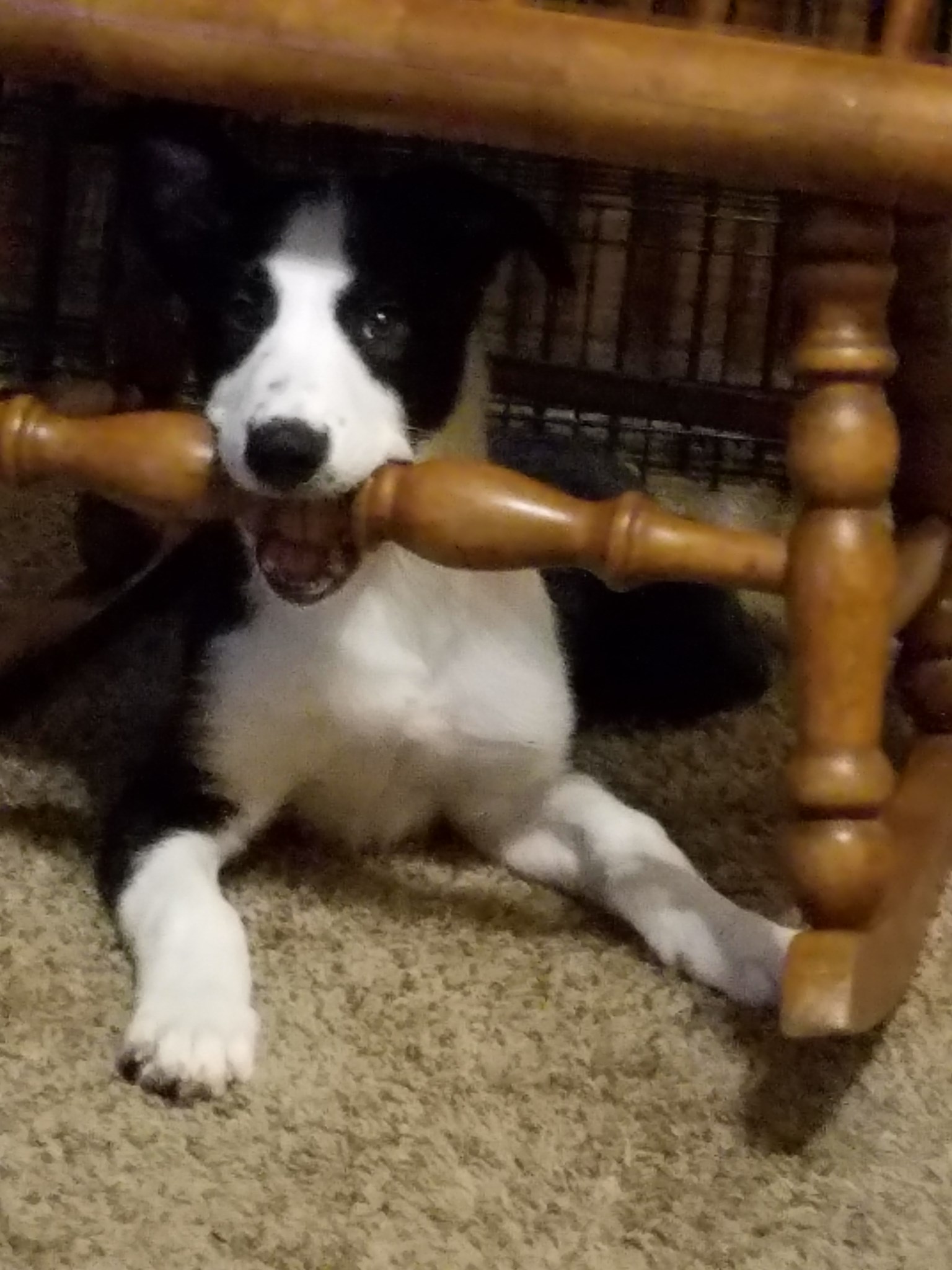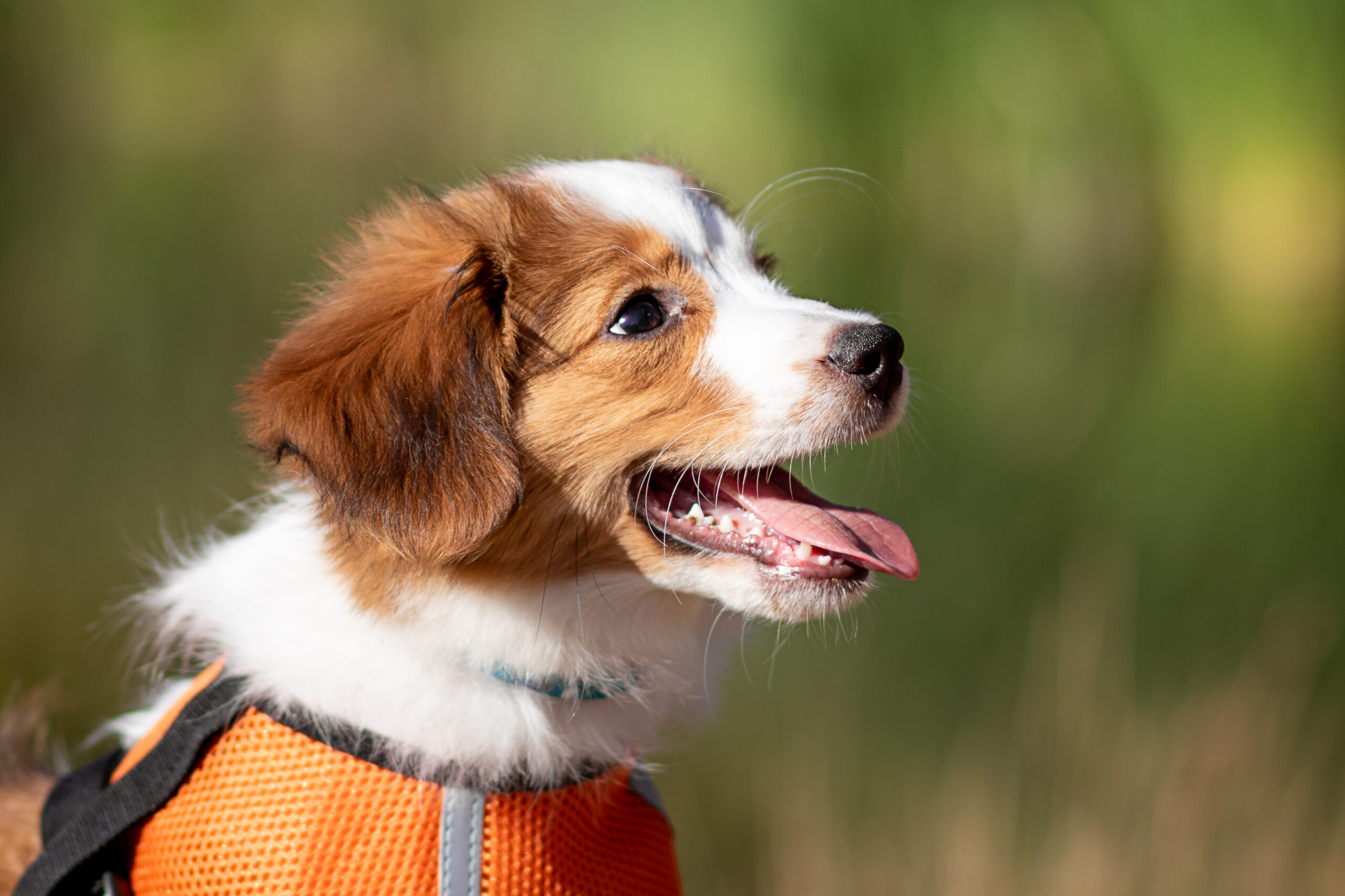 Let's get started!
Initial consult
To start your dog's training journey, we will set up an Initial Consult.
This is a 90 minute lesson in your home that includes getting to know you and your dog, your goals and any problems you're looking to fix, building a training plan customized to your dog, and getting started with training. You will get to keep our session notes, as they will contain a ton of helpful, customized information to help set you and your dog up for success.
Within 48 hours after our lesson, I will also email you a follow up email which will include video and written resources to follow along with our in-person consult, as well as a specific plan on what to work on at home to help your dog succeed.
After the Initial Consult, we can either do follow up in-home lessons (1 hour every other week), or Perfect Puppy Day Camp.
Feeling overwhelmed by your new puppy?
 Perfect Puppy Day Camp may be for you!
If you work full time or have busy days and you're feeling overwhelmed by biting, potty training, safe socialization, and lack of focus, and other puppy challenges, let me help!
In Perfect Puppy Day Camp, your puppy will get one on one, hands on learning from a professional – like taking the fast track to smooth sailing for puppyhood and beyond! We will work on basic life skills like staying still for grooming (nail trims, brushing, and baths), not biting people or house items, not jumping up on people, happy crate training (including separation anxiety prevention), walking on a loose leash (even around distractions), coming when called, and more. We will also work on basic obedience skills such as sit, down, go to bed, heel, stay, and more.
Your pup will receive a report card after each day of camp, and we will meet once a week for an included 45 min Zoom call to recap on what to work on at home and answer any questions about at-home challenges.
An initial consult is required first to get to know you, your pup, and your goals to ensure this program is a good fit.