puppy Camp
Let's turn your awesome puppy into the best dog ever!
Puppies are fun! But SO much work…
That's where Puppy Camp comes in! If you feel overwhelmed by your puppy's biting, leash walking, potty training, crate training, or other puppy challenges, and want your puppy to get the best foundations possible, leave it to me.
In addition to my own puppies, I have worked with HUNDREDS of puppies and their owners since 2016. I know what makes puppies tick! I love shaping good puppies into amazing adult dogs, and I can spot and prevent issues before they snowball into a problem. My goal is to help you not just survive your dog's puppyhood, but to grow that little puppy into a fantastic companion for the next 10-15 years.
Puppy Camp includes access to a personalized facebook group showing every major training session and outing I take your puppy on, plus a written description of what skills I'm training. You will follow along with your puppy's progress, which makes it easy to continue to practice your pup's new skills once they return to your home. Your facebook group access is available FOREVER, so you can look back at any time to review training sessions and revisit any skills with your pup as they move forward into adolescence.
Camp length varies depending on your goals and your puppy. Pricing starts at $200 per day, or $1200 per week.
An Initial Consult is required before Puppy Camp to review goals and determine if your pup is a good fit for camp.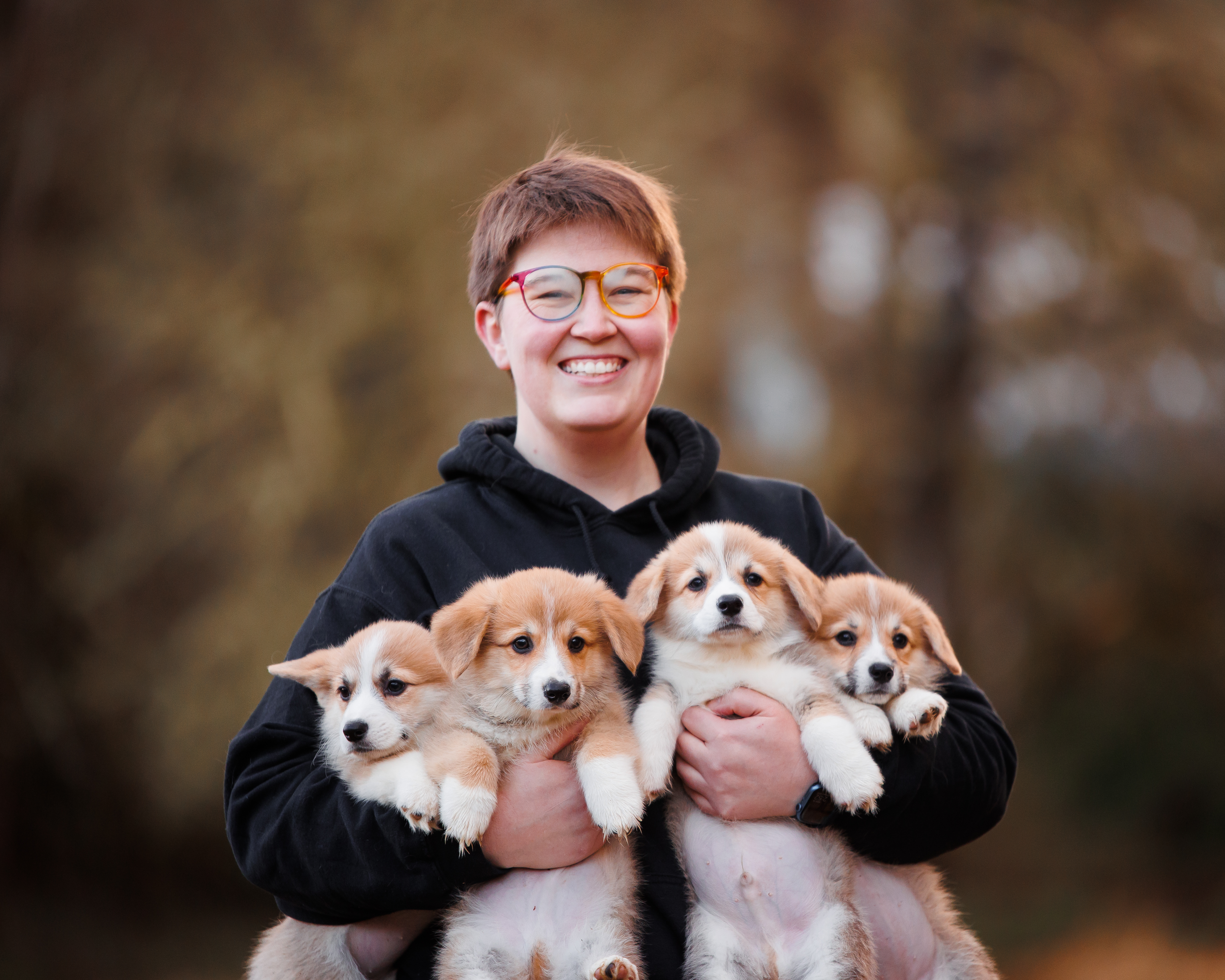 Schedule an Initial Consult in Thurston County